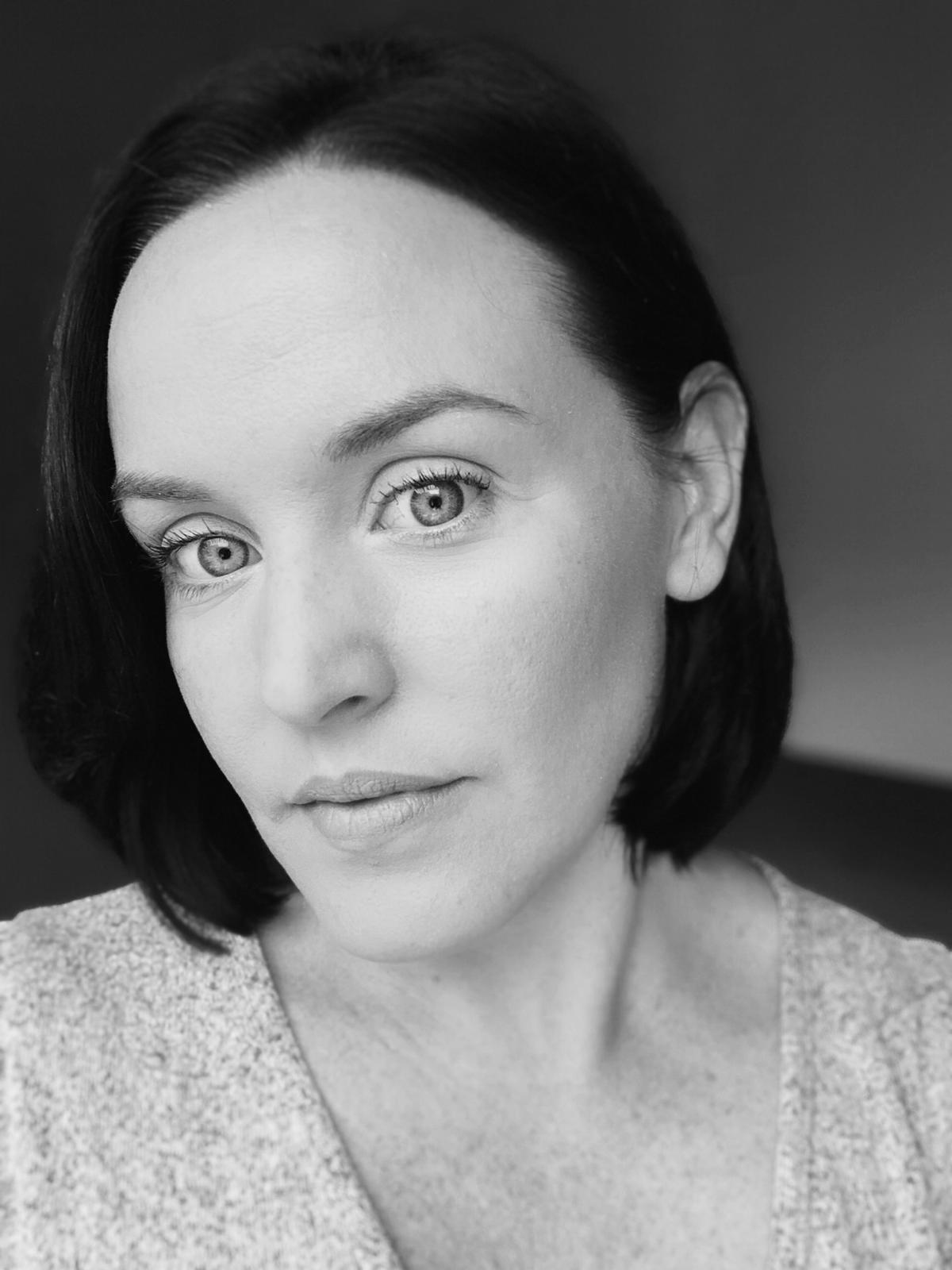 Clare Marx
SEM Rush Lead & Digital Marketing
Technically gifted, logical and highly organised Clare works across accounts to deliver content that's crafted to hit digital marketing targets. Give Clare data analytics, keyword analysis, SEO, backlink strategy and she'll smash it out of the park.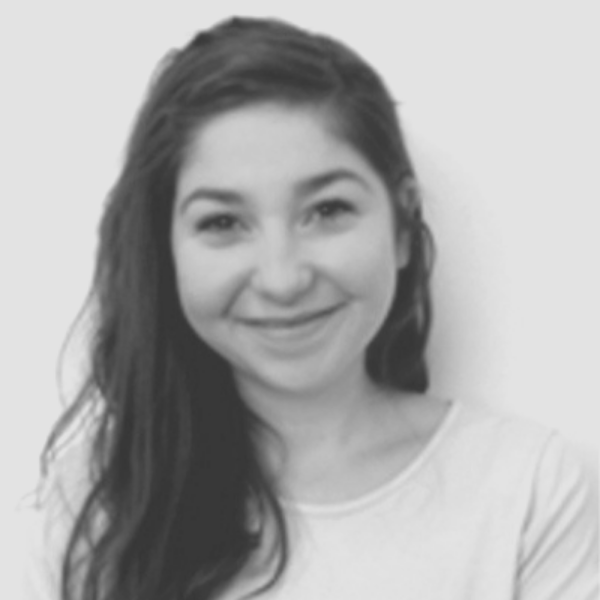 Laurel Walsh
Content Creator & GFX
Originally from Canada, Laurel has a first-class degree in Journalism and an Extended Studies Certificate in Digital Media from the Nova Scotia College of Art and Design. She honed her skills at a strategic marketing agency in Montreal before hopping over to the UK in 2019. Always keen to make new things and flex her creativity, Laurel now works to bring text and design together on projects for CC1.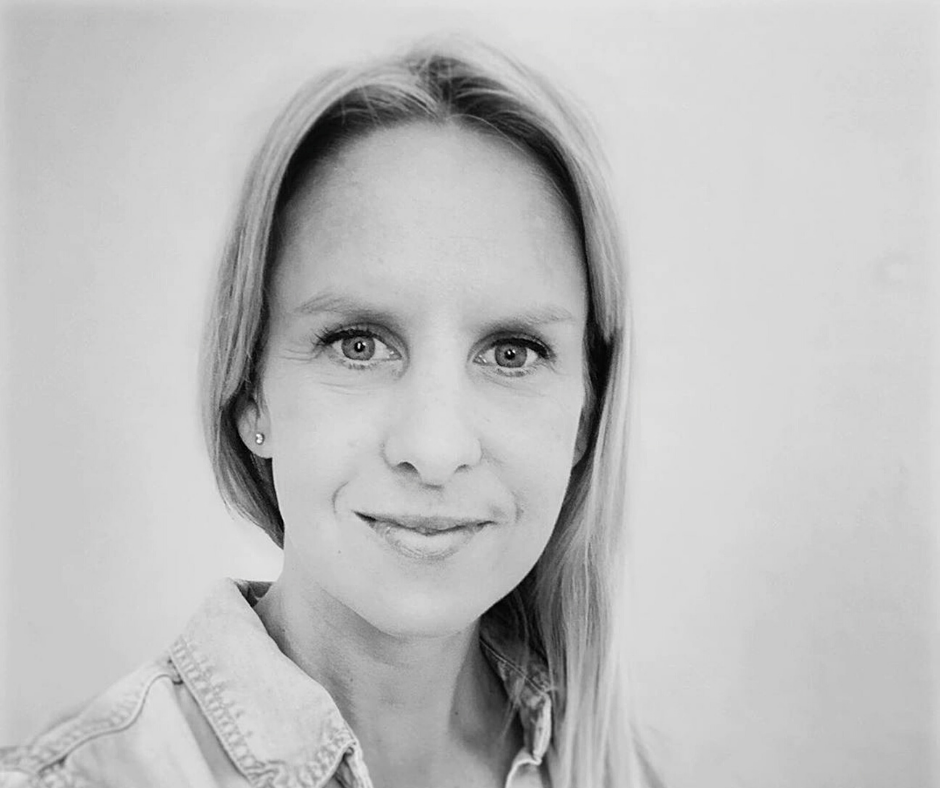 Meredyth Grant
Communications Lead & Founder
A journalist at heart, who leapt across to the dark side to embrace the ever evolving world of digital marketing. A passion for data, planning and delivering marketing and sales results that delight.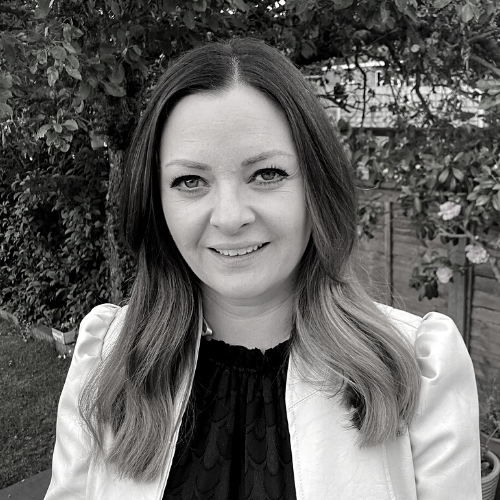 Caroline Stewart
HubSpot & Digital Marketing Lead
Having worked for international tech start-ups across field marketing and operations for over 15 years, Caroline joins the team with extensive inbound marketing experience. A gifted linguist, with a degree in German and French, Caroline brings la perspicacité to CC1. Fledgling companies get ready to fly!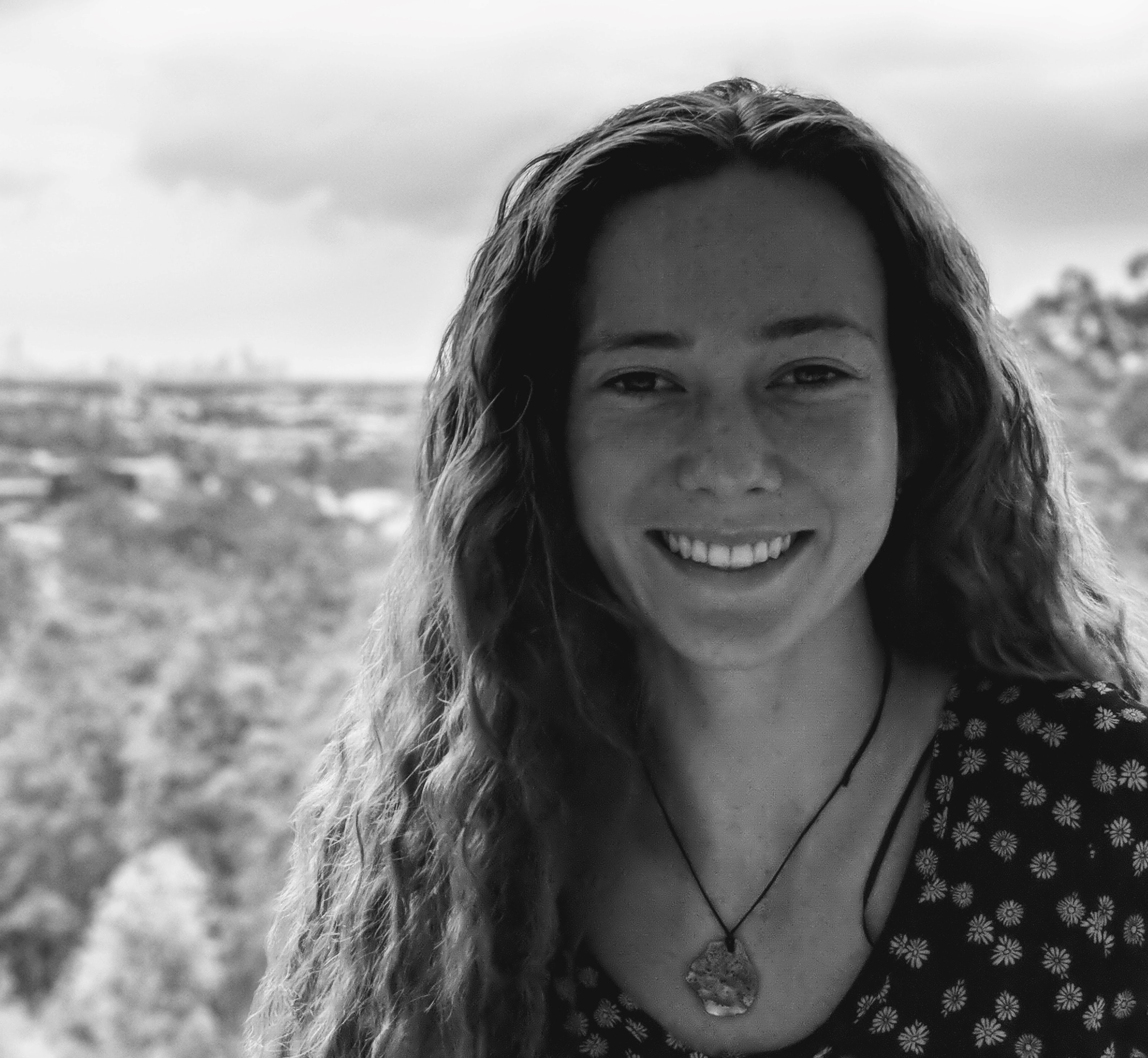 Louise Biddle
Communications Assistant
Louise has a unique perspective and investigative approach allowing her to rise to any challenge. By applying common sense, originality and creativity, her work will cut through to target audiences.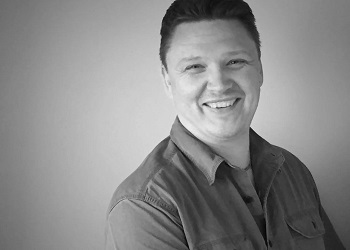 Aaron Jones
Technical & Multimedia Lead
Video, photography, GFX and creative platforms are all part of Aaron's specialist skill-set. A lover of leads, cables, microphones, tech and the occasional twistie you'll find him in his studio grotto most days.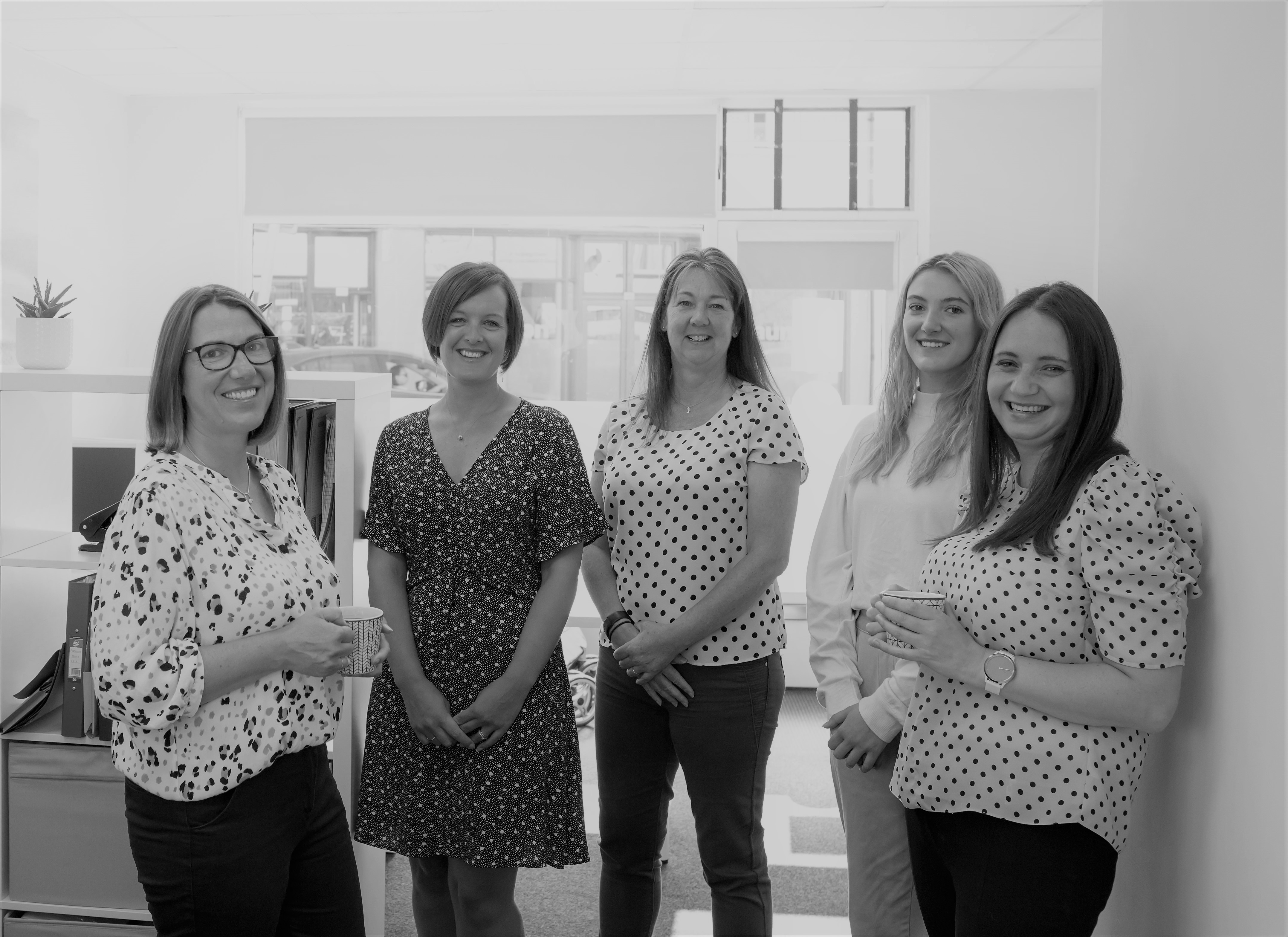 Finance
North Devon Accounts
We've worked with this dream team since 2011! Back then North Devon Accounts and CC1 were just ambitious ideas cooked up on a military patch in Devon. We've grown together and look forward to the next decade with Rachael & her team.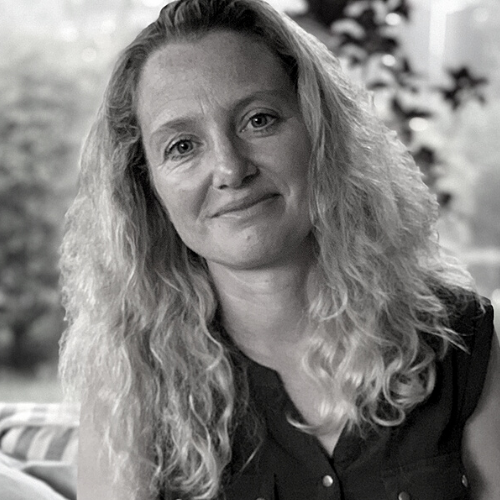 Rebecca Cartwright
Social Media Ads Lead
A strategist focusing on Facebook and Instagram social media advertising. Rebecca helps our clients to retain, retarget and attract customers, generating leads, bookings and engagement via Facebook and Instagram Ads.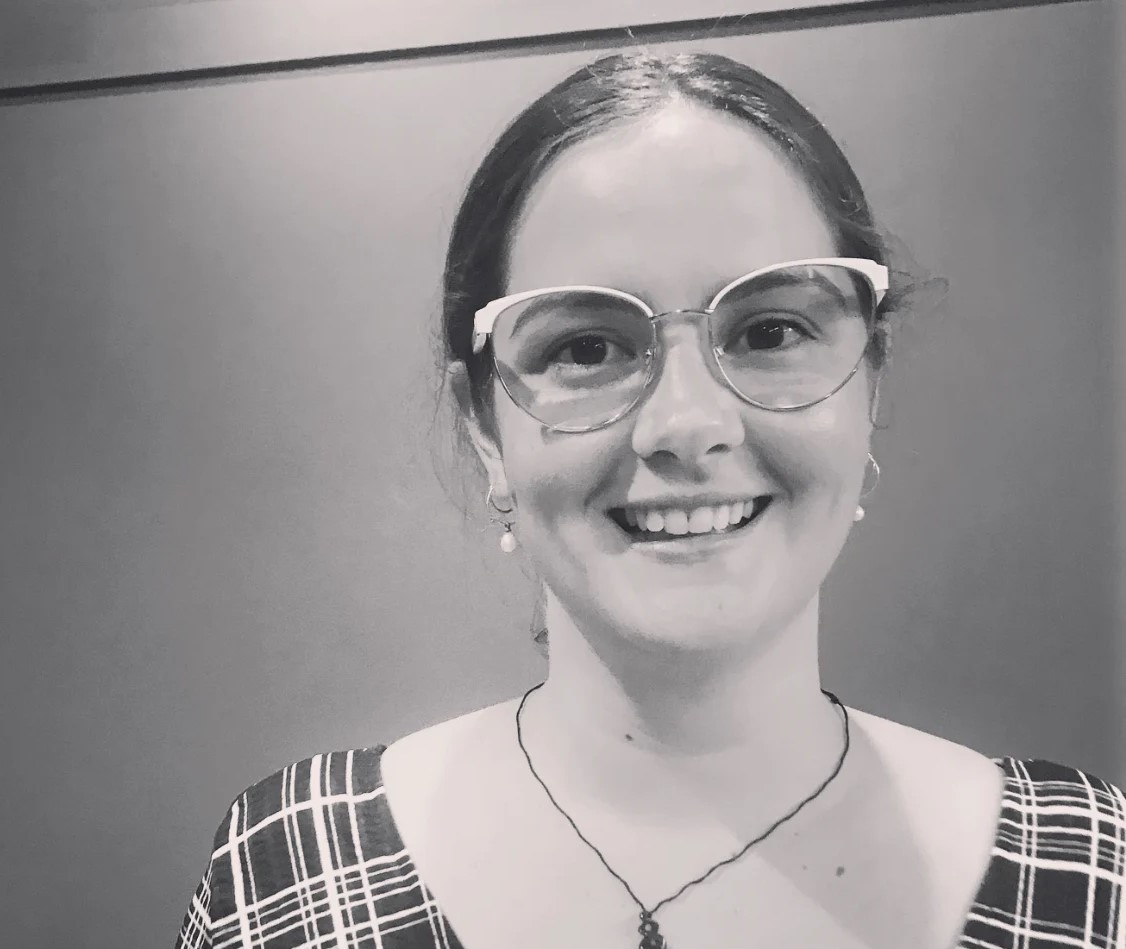 Belle Davenport
Communications Assistant
With a passion and flair for clear, concise and targeted content Belle is your go-to for all your writing needs. She is logical and inquisitive and will take on any topic, technology or challenge.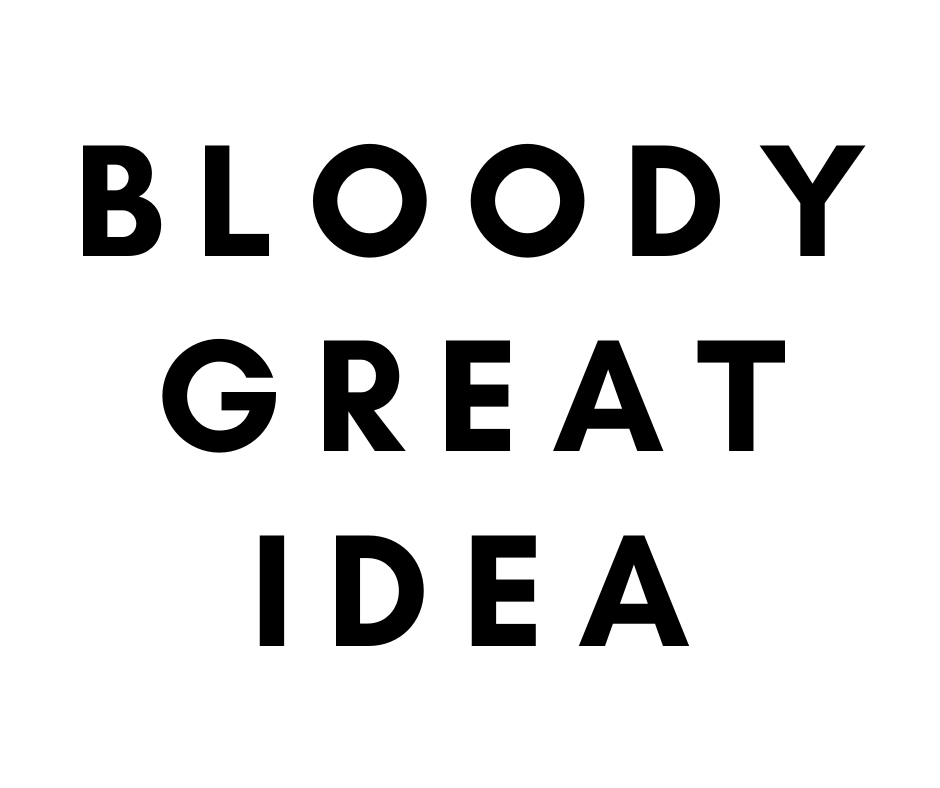 Collaboration is key.
Adapt or die. Rage against stasis. Grow.
Our team is diverse across age, gender, geography, academics, experience and in so many other amazing ways. This gives our team an energy and creative vitality that's contagious.
We have robust business processes that keep us on track but these are always evolving to take into account best practice recommendations while also leaving us the space we need to adapt and do things better.
You'll never find this team resting on its laurels. We check ourselves, hold our work to the highest standards and work to targets and key deliverables.
We love what we do, and we love working together to deliver outstanding work for our clients.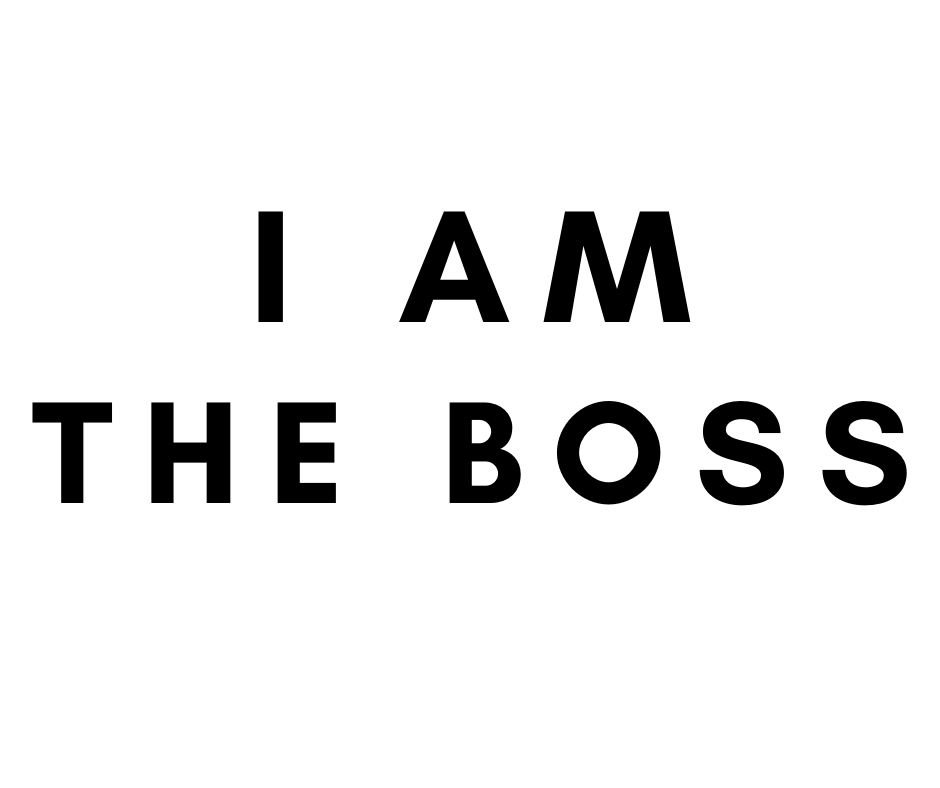 Scrap the hierachy.
There's no space for an old and bold approach in the CC1 team. We're all life-long learners and irrespective of experience there's always room for development and growth.
You'll find our team building their professional skills in the background, staying on trend and up to date with the latest digital marketing innovations. As a result, you'll often hear about the latest app, integration or buzz way in advance of your closest competitors.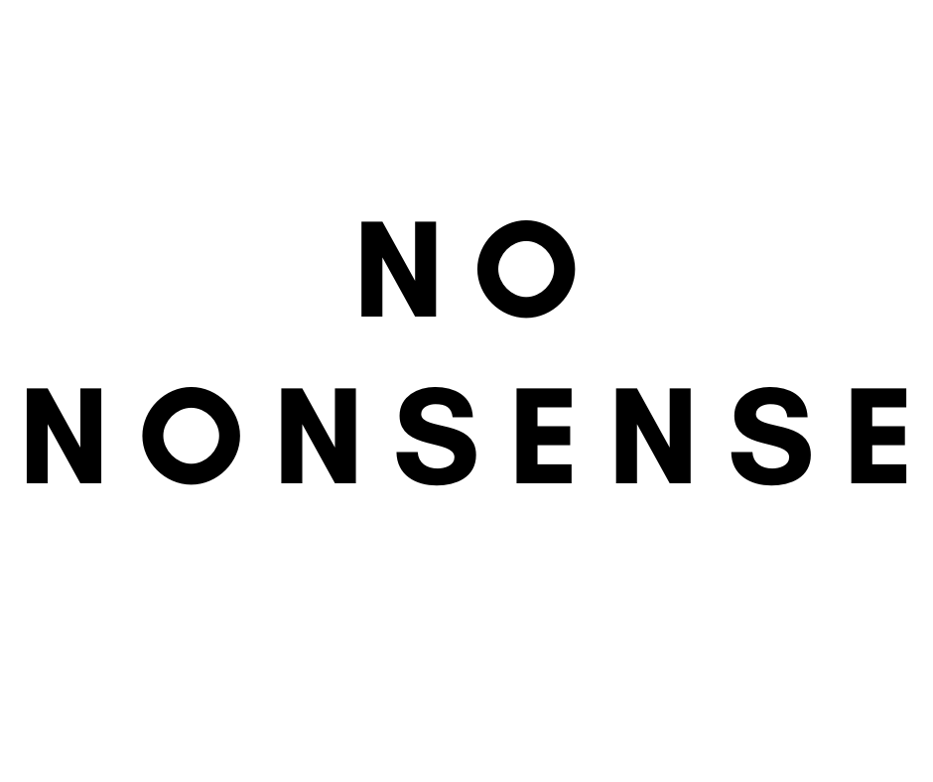 Creative, dependable & straight-talking.
Our skillsets, attitudes and commitment to creating great product, results and customer service are at the heart of our teams' ethos.
It's not just about having a solid, core team, it's also about empowerment, growth and space for creativity.
That's why Charlie Charlie One invests heavily in:
Partner programmes and integrations with market leading digital tools like SEM Rush and HubSpot.

Professional development, up-skilling and training courses.

Creative software, tools and licensing.