Starting fires and fanning flames.
Inbound digital marketing and communications that ignite sales.
Services
From start-up support to strategic consultancy, we create bespoke marketing solutions with you.
About
Going strong since 2011.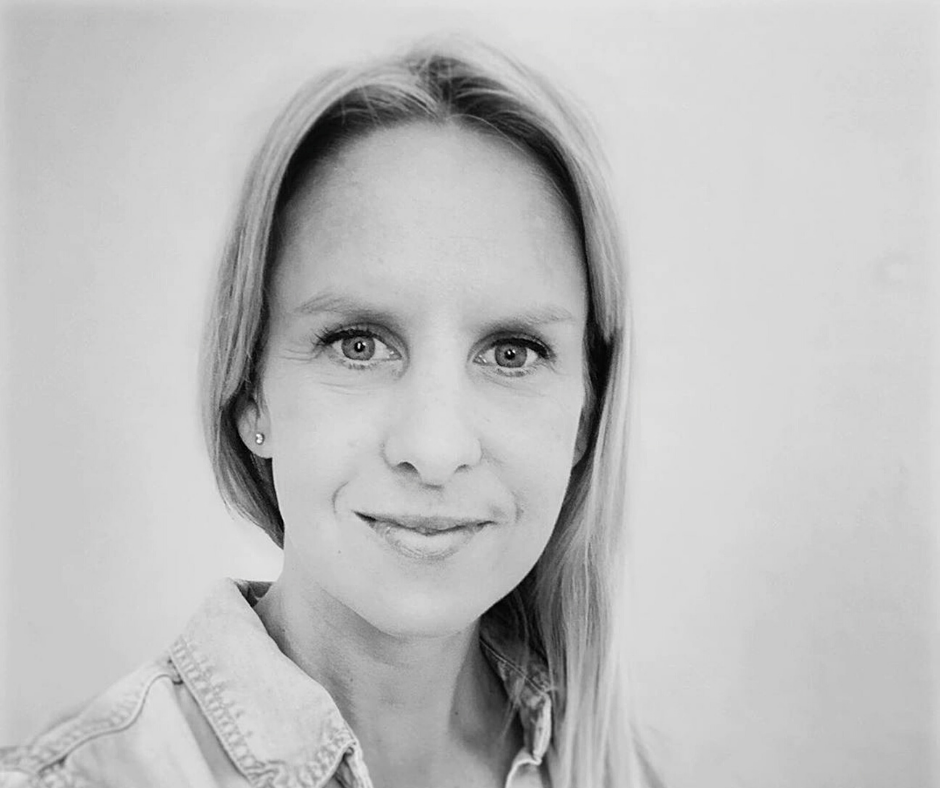 This year marks our tenth anniversary in business; we've never had to go looking for work because our team's done a great job in retaining our client base and growing many of these businesses from start-ups to global brands.
Looking forward, it's time to grow. We've just finished a round of significant investment in market-leading technical solutions which have enabled us to provide a complete digital marketing solution for our clients. We've also recruited and on-boarded three new employees and developed a training programme to ensure their skills remain on track with the evolution of trends and digital marketing best practices.
From starting out as a pure PR and crisis communications agency, we are now firmly positioned and proven as an agency that can drive strategic change. Whether that's partnering with in-house marketing departments or working with start-ups to set the foundations for marketing success, the last decade has been one of change, adaptation and reward.
In the next ten years, we'll continue to grow and invest in our people and in our business to ensure our clients are always receiving the best advice, support and service the industry has to offer.
Charlie Charlie One: all informed